Purpose
The purpose of registration of fluids in Sekoia is that this can be done directly from any device.
The system continuously monitors the amount of fluid delivered and consumed in relation to a daily target set for each resident.
This means that from Sekoia you can both make registrations, but also keep an eye on how far you are from reaching the daily target for fluid intake, which provides an overview.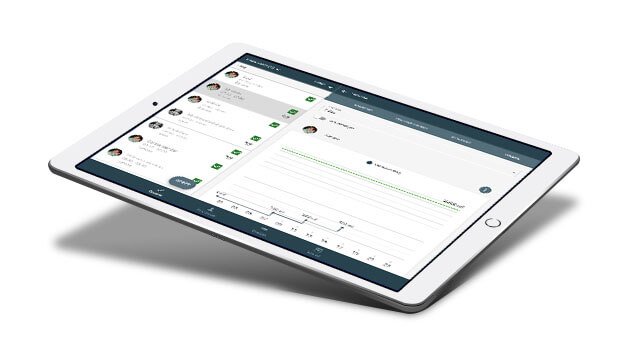 Read more about how to use the function Fluids here: